Respected Shravak/Shravika,
Pranam.
 
We are pleased to invite you along with your family to the next MSJS event as per below details:
Following activities are planned throughout the day.
MSJS Centre and Jinalay Project Update

Volunteer Bahuman

Swamivatsalya (Lunch)

Session focused on recently arrived (student/ migrant) Sadharmik
Date and Day: Sunday, 15th Sept 2019
Event Time: 10:00am to 2:30pm, Swamivatsalya (lunch) at 12:00pm.
Venue: MSJS Centre, 124-126 Rowans Road, Moorabbin, VIC 3189

MSJS Centre and Jinalay Project Update:
Yes! Much awaited in anticipation. MSJS committee will present an update on MSJS Centre and Jinalay Project update i.e. Current project status, what's next? Don't miss out the official update.
Volunteer Bahuman: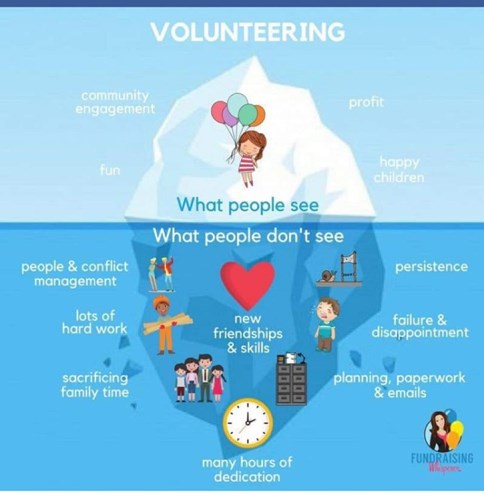 Melbourne Shwetambar Jain Sangh (MSJS) values the contribution of all of our volunteers and is pleased to invite all the volunteers along with their family members to the Volunteers Meet (Anumodna/Bahumaan Program) on Sunday 15th Sept 2019. 

Please come along if you have volunteered in past in any of the following events OR you would like to volunteer in future for any MSJS events:
Yearly events – Derasar Anniversary, Paryushan, Shibir, Oli, Any Poojan etc.

Ongoing activities – Samooh Samayik, Pathshala, Snatra Pooja, IT Committee, AV team, Panchang team etc.
Rosters - Derasar Pooja Roster, Derasar Evening Aarti Roster, Derasar Cleaning Roster & Dream Project Upvas Roster, Jinalay Maintenance roster, Mataji Chundi Roster.
Sub-Committees – If you are member of any of the sub-committees

Session focused on recently arrived (student/migrant) Sadharmik
Many of us migrated to Australia and faced on going challenges. These challenges varied from day to day to strategic family decisions.The session is aimed at providing guidance to students/ migrant sadharmik to overcome some of the hurdles. This will be interactive session with an opportunity to ask questions.
RSVP is now closed. Contact us at [email protected] for more information.