Respected Shravak and Shravika,
Pranam.

We are pleased to invite you along with your family to next MSJS event to celebrate Hearts and Souls of MSJS with the following activities:
- Live session with Maharaj Saheb (subject to availability)
- Volunteer Bahumaan 
- Appointment of MSJS Management Sub-Committee(s)
- Gift distribution for Children Religious Activity
- Lunch

Date & Day: Sunday, 25th November 2018
Time: 10:00 AM to 3:30 PM
Venue: MSJS Centre, 124-126 Rowans Road, Moorabbin VIC 3189.

Live Session with Maharaj Saheb:
On account of this special event, we have requested Maharaj Saheb for a live session for Volunteer anumodana and encourage everyone to do Shasan seva by supporting Shri Sangh activities/initiatives. Please note that Pujya Shri has kindly agreed to do this Vyakhyan ONLY for this special occasion. This is not be missed - A rare opportunity...!

Volunteer Bahumaan: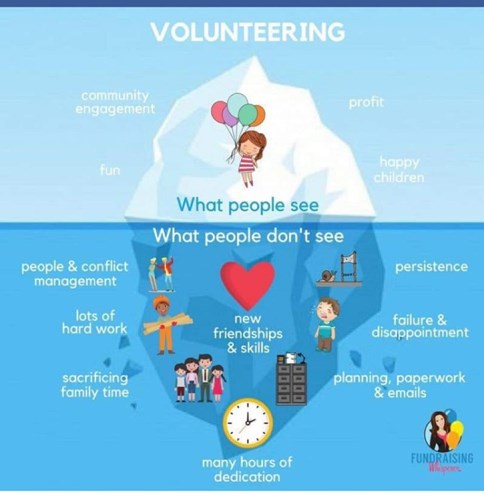 Melbourne Shwetambar Jain Sangh (MSJS) values the contribution of all of our volunteers and is pleased to invite all the volunteers along with their family members to the Volunteers Meet (Anumodna/Bahumaan Program) on Sunday 25th November 2018. 

Please come along if you have volunteered in past in any of the following events OR you would like to volunteer in future for any MSJS events:

Yearly events – Derasar Anniversary, Paryushan, Shibir, Oli, Any Poojan etc.
Ongoing activities – Samooh Samayik, Pathshala, Snatra Pooja, IT Committee, AV team, Panchang team etc.
Rosters - Derasar Pooja Roster, Derasar Evening Aarti Roster, Derasar Cleaning Roster & Dream Project Upvas Roster, Jinalay Maintenance roster, Mataji Chundi Roster. 

Appointment of MSJS Management Sub-Committee(s):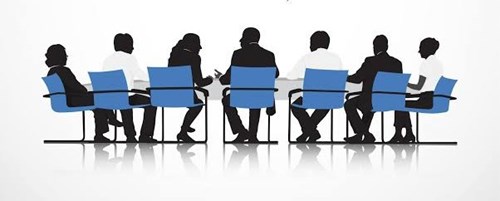 Few months ago, we had invited everyone to register Expression of Interest (EOI) to join MSJS Management Sub-Committee. We will go through how this will work and appoint those committees. Those who have registered their EOI, are requested to please attend this important event. 

Gift distribution for Children Religious Activity: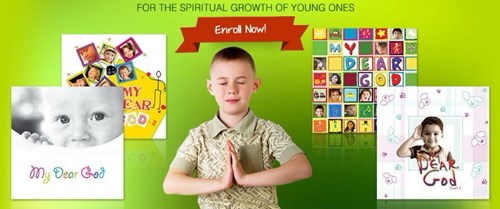 From last year, MSJS has been organising Children Religious Activity to encourage young Shravak/Shravika of MSJS practice some religious activities everyday. Objective of this initiative is to train young children in such a way that some of these activities become way of life for longer term. Many children participated in this initiative and well deserved gifts of their choice will be distributed to all participants. 

Lunch: Please note event appropriate delicious lunch will be served at about 1:00 PM. If you have young children, please come prepared accordingly. 

Everyone is requested to do RSVP for lunch by filling up the form below.

We sincerely hope that you will attend this unique event with lots of activities. 

If you have any query, please contact us on info@msjs.org.au. 

Kind Regards,
MSJS Management Committee
RSVP is now closed. Contact us at info@msjs.org.au for more information.